Recover CBD - MSRP $12.50 (pre-tax)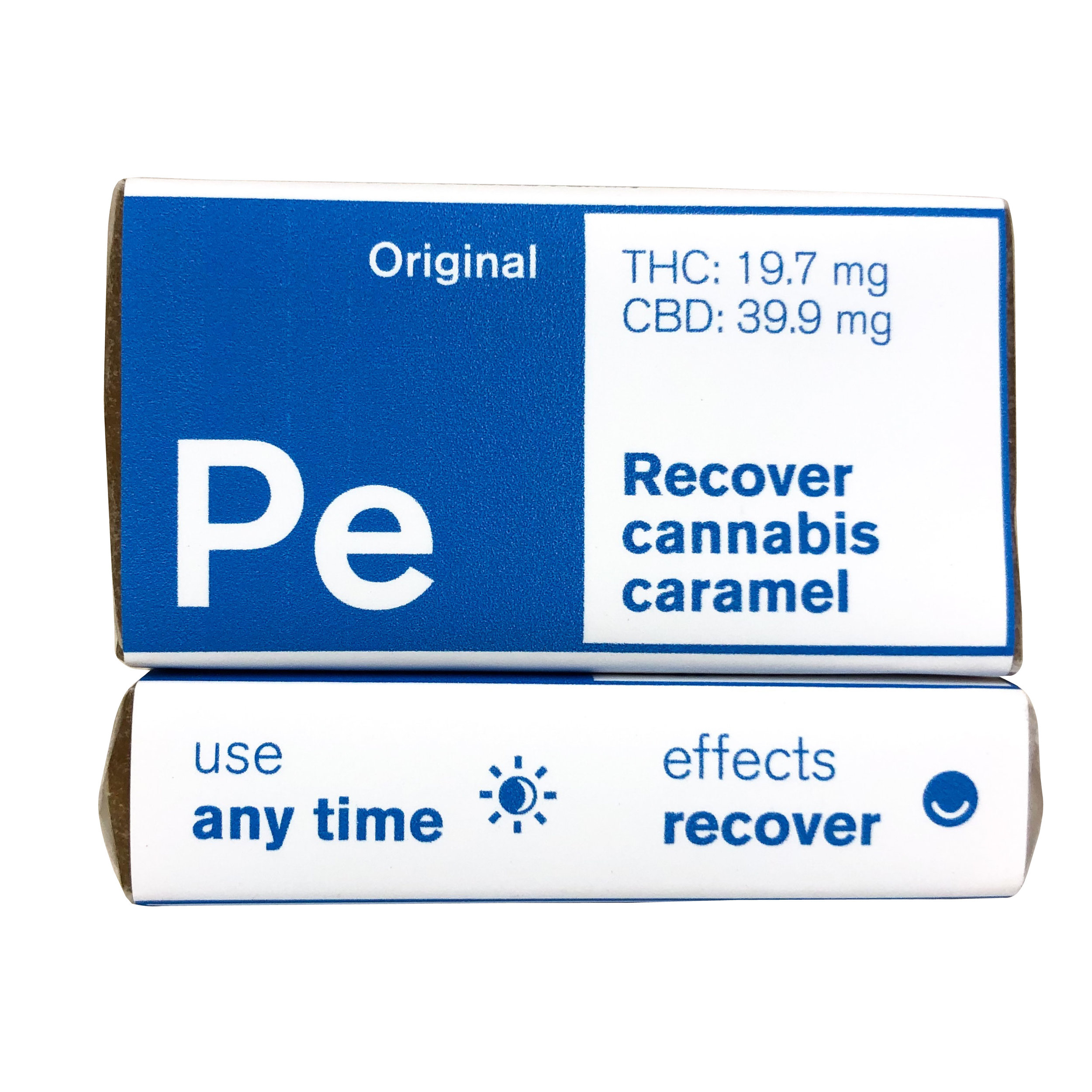 Recover CBD - MSRP $12.50 (pre-tax)
MSRP (Manufacturer's Suggested Retail Price): $12.50 (pre-tax)
Relieve stress, achieve flow state, support your wellness - our Recover CBD Cannabis Caramel is designed to deliver even effects so that you can feel energized and productive without heavy psychoactivity. Conquer the friction in your life with our Recover CBD cannabis caramel!
Perfect for use throughout the day, when experimenting with THC-microdosing, or as a first experience for those new to the world of cannabis edibles.
Strain Specific & Full Spectrum
Canna-Butter infused with Harlequin harvested by Oregon Roots
Dominant Terpenes = Caryophyllene & Eucalyptol
Do you have questions about our edibles, or cannabis in general?
Visit our FAQ page to discover who we are, how we formulate our effects-focused caramels, and the basics of cannabis consumption.